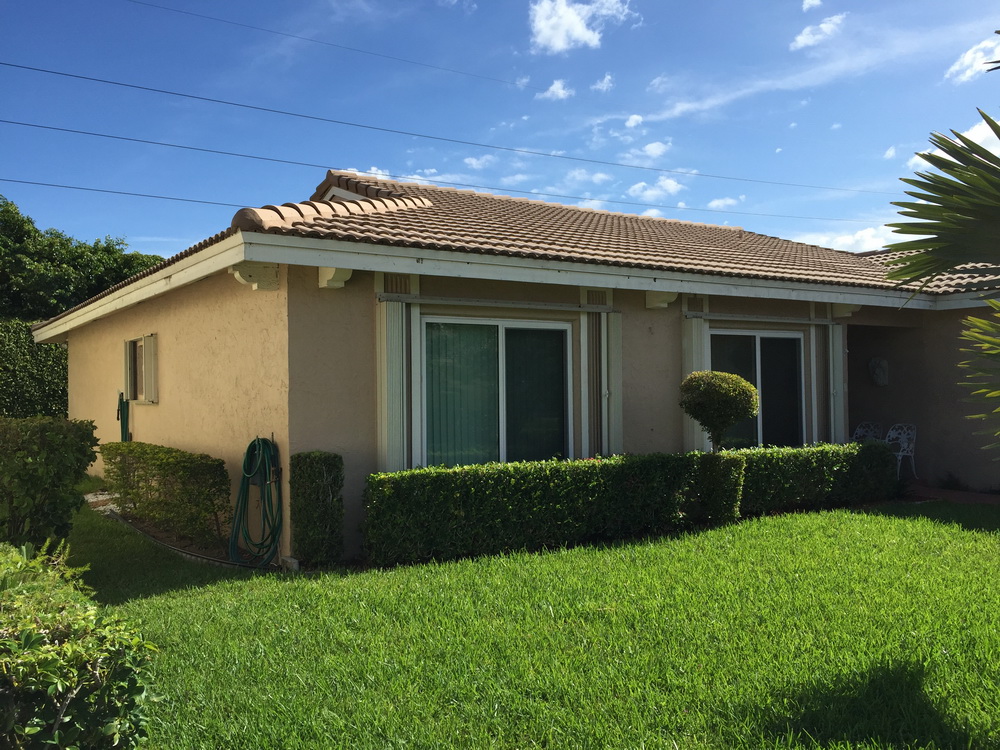 The Details
RESIDENCE INSTALL
COMMUNITY HOME GUTTER INSTALLATION
The Testimonial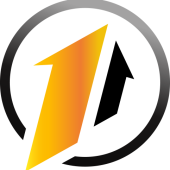 Ruben A.
High Quality and Very Professional Very professional and high quality job. I would definitely recommend this company to anyone looking for an honest and reliable gutter company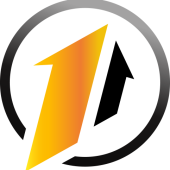 Claudia K
I loved their work and I recommend.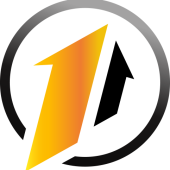 Danny A.
Super quality and on time.
I hardly ever submit an e-mail about a service I had done because its usually nothing special but this time its totally different. First of all, the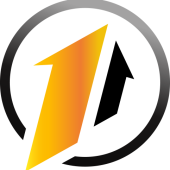 Paula C.
Very professional, excellent service !
I have a home in Weston and called Best in Gutters to install some gutters in my house and I am very pleased with the results.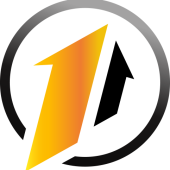 Fayaz A.
Great Service, professional and excellent communication!
My experience with them was great right from the start. They came out, did a site visit and sent a quote within the ne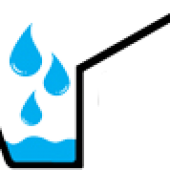 Staffan L.
They care about you as a customer
From communication with me to schedule the job, to installation this was a very pleasant experience. They executed the job perfectly, and I h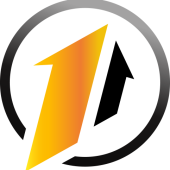 Ron G.
To "Best In Gutters": We couldn't be more happy with the service we received from your company, as the replacement of all of our old low rainwater capacity gutters and downspouts was done in a very professional manner, on time, and at a very reasonable price. Should we need any additional services i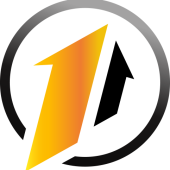 Kevin D.
Very courteous, skilled and professional!
This company is very professional! Beautiful installation and fairly priced. We are very happy that we chose them last year to repair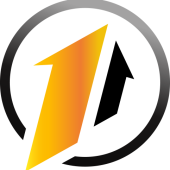 Sandy Y
Would Highly Recommend This Company!
Beautiful gutters, great service, reasonable prices! And they are a pleasure to deal with. Ally is efficient and organized. I was so happy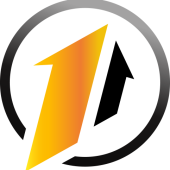 Sue M.
Exceptional work and service
My experience with Best In Gutters was nothing short of amazing. Wellington came to my house, was on time and provided me with an estimate. He ans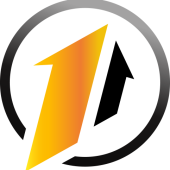 Jeff P.
Best In Gutters Fantastic Job
Best In Gutters did a fantastic job on my house gutters - they came when they promised - they went all around the house offering suggestions on h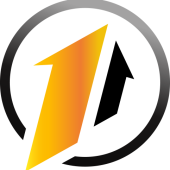 Felipe B.
Excellent service!!!
Fair, honest, clean, and fast. My experience with best in gutters was as good as it could be. Welington provided a wide range of colors, installation took