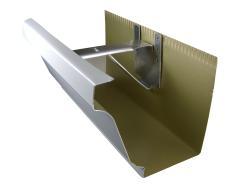 Aluminum Gutters
Available in K-style and a variety of colors, we most commonly use 6 inch gutters. Our 7 inch gutters are usually used on commercial buildings.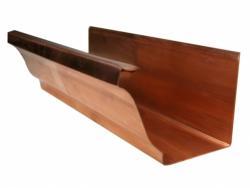 Copper Gutters
Copper is strong, durable, rust-resistant and nearly maintenance-free.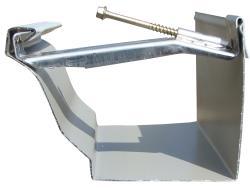 Hangers
Aluminum brackets can be used to hang gutters with no visible fastener.
Conductor Heads
Are commonly made from aluminum in the form of a box of varying sizes which is open at the top and has one or more outlets to which downspouts are attached.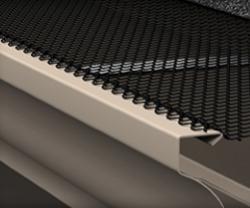 Gutter Screens
Used upon request, these screens are beneficial in areas surrounded by trees. The screen is placed so leaves wont fall into the gutter, clogging the water pathway creating overflow.

Downspouts
Used to carry rainwater from the gutter to the ground.  Available in aluminum and copper, you may pick from our color collection to match your house.
3×4 and 4×5 are the available sizes.
Also available in copper.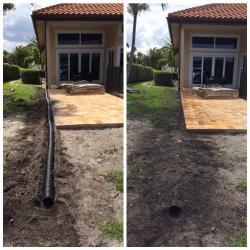 Underground Pipe
Connected to the downspout, it is used to carry the water away from the property.
GET THE BEST. CONTACT US TODAY!